The Message of Faith
The Move of the Spirit
Welcome
We're glad you're here! The things of God that have changed our lives will also change yours. We'd like to share those things with you via our books, music, and audio teaching series, all downloadable at no cost.
Amy Siegel was raised in Western New York in a denominational church. While in college at the Eastman School of Music (Rochester, NY), she heard the gospel for the first time and received Christ. Everything changed. A gifted worship-leader and preacher, Amy proclaims God's Word simply and boldly, emphasizing the believer's place of authority, keys to effective prayer, and the Spirit-filled life. Amy ministers in churches and conferences, and most of the time can be found preaching at Faith Church Colorado. Invite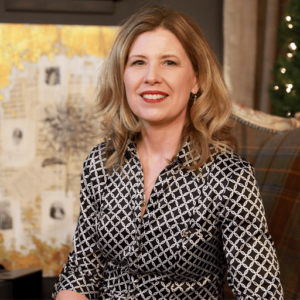 Amy Siegel
A preacher, a writer, a musician. That's Joel Siegel. Raised in South Florida as a Jew, Joel had an encounter with Christ that radically altered his life. After pastoring for eleven years in New York, Joel now travels, preaching in churches and Bible schools. When not traveling, he's writing. His books, rich in revelation and easy to read, have helped many. Joel emphasizes the message of faith and the move of the Spirit, fulfilling his assignment to carry the move of God to the nations of Earth. Invite
Joel Siegel
Whether you call it being saved, born again, receiving eternal life, or coming to Christ, it's the most important decision a person can make. You can know that when you die, Heaven will be your home. Discover how today.